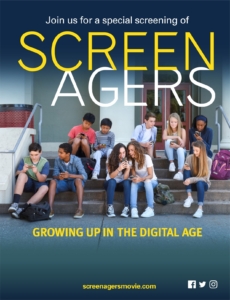 The average American teenager looks at some kind of screen for a total of 9 hours a day!
Join FFFE April 4th, 7-9 p.m., at Roger Ludlowe Middle School for a screening of the acclaimed documentary Screenagers, which looks at the impact technology is having on tweens and teens. A panel discussion will follow.
The event is sponsored by Fairfield County Orthodontics-Dr. Fernanda Marchi, Kumon of Fairfield Downtown, Global Pediatrics LLC, PTA of Roger Ludlowe Middle School.
Click HERE for tickets, at $10 each.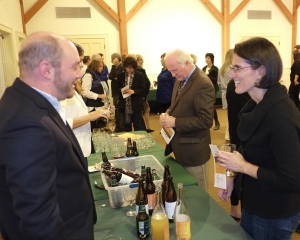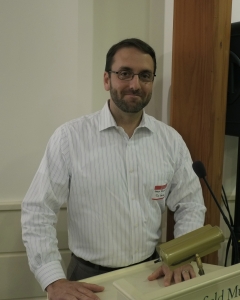 Our 6th annual  wine and beer tasting took place in early October at the Fairfield Museum and History Center.
Special thanks to Twisted Vine for organizing the wine and beer tasting and to Dash 'n' Drizzle for the yummy oil and vinegar tasting. A huge thank you to all our sponsors:
Presenting Sponsor: People's Bank
Media Sponsor: Townvibe: The Original Fairfield Magazine
Chardonnay Sponsor: Dr. Ann Clark
German Lager Sponsors: Debby & Phil Dwyer; Beth & Michael Fitzpatrick; Valerie & Jack Foster; Charlotte & Drew Janis; and Chris & George Markley
Riesling Sponsors: Katherine E. Caulfield Attorney at Law LLC; Fairfield County Orthodontics, LLC: Dr. Fernanda Marchi; Michele & Dick Popilowski
Craft Beer Sponsors: Judy Ewing; Les & Fran Wilder

And our Silent Auction participants:
Artisan Restaurant; B. Good; Best Bees; Billy's Bakery; Camp Cody; Capri; Chef's Table; Chris Markley; Dash 'N Drizzle; European Wax Center; Fairfield Center Jewelers; Fairfield University Bookstore; Freshi; Get in Shape for Women; LaModa; Lexington Home & Garden; Living & Loving Fairfield: Pam Baldwin Foarde; Martel Bistro and Bar; Miro Kitchen; Molto Wine Bar; No. 299; Oliver Nurseries; The Pantry; Pathway to Mindfulness; Red Mango Café; Twisted Vine.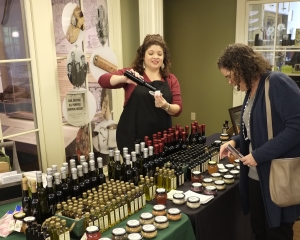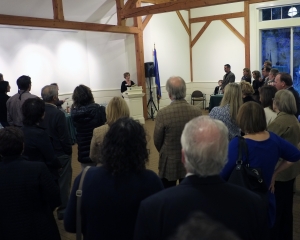 All proceeds fund grants for programs that enrich the curriculum and stimulate learning in the Fairfield Public Schools.